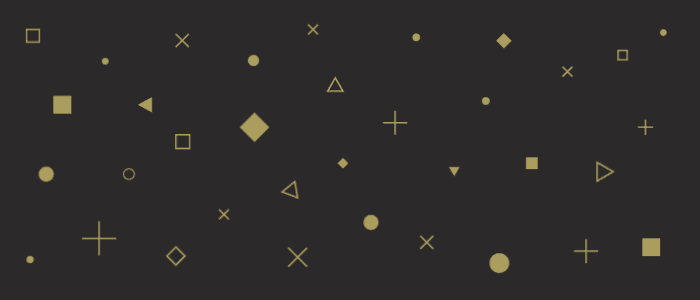 #visualidentity #illustration #PAO
Cover art and anouncement of CD & Vinyl.
The great red spot is a space oddisee of 3 french producers (Astronote x Kyo Itachi x Azaia) who crossed the final frontier and now impacting our world. They have always been here waiting for the moment of truth.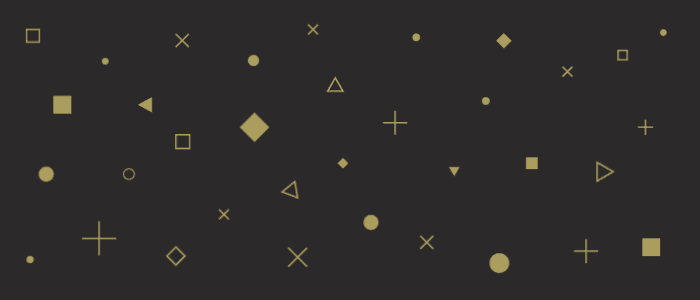 The 3 actors of this association already accomplished underground or mainstream project and with the greatest. Astronote is known to produced Kendrik Lamar, MF Doom, Isaiah Rashad or Disiz. Kyo Itachi
The great red spot was droped on CD and LP featuring Nolan the Ninja, a talented MC from Detroit and prestigious guests (Rockness Monstah from Heltah Skeltah, Ruste Juxx, Skanks The Rap Martyr, Mic Handz, Vvs Verbal, Milez Grimez & Da Buze Bruvaz).
Turn your eyes toward the sky, They are 3 prodigious french producers and we have not heard the last of them.