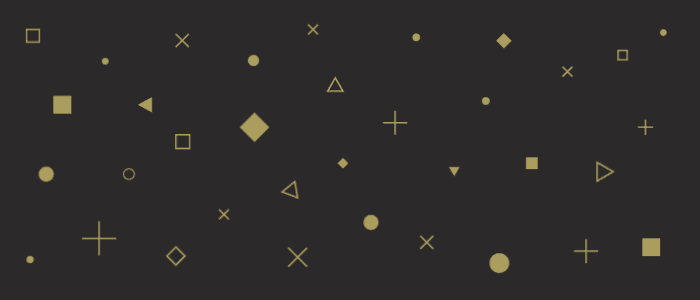 I am pleased that your interest brings you here and I welcome you !
​
I've always wondered what made an artist and fundamentally Art.
I think that every days, there's a performer to create a new order and break our conception of Art.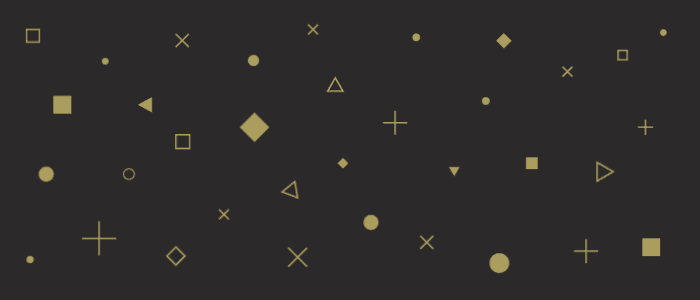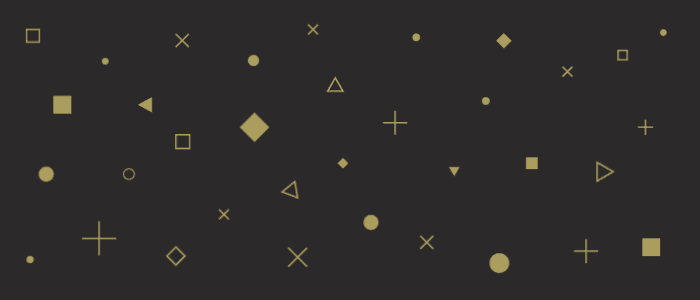 I like the idea of moving from project to project like a long travel with an endless horizon and appreciate each landscape. This long walk include observation and interpretation.
If you like or share this vision why not walk a few steps together ?
​
First step,